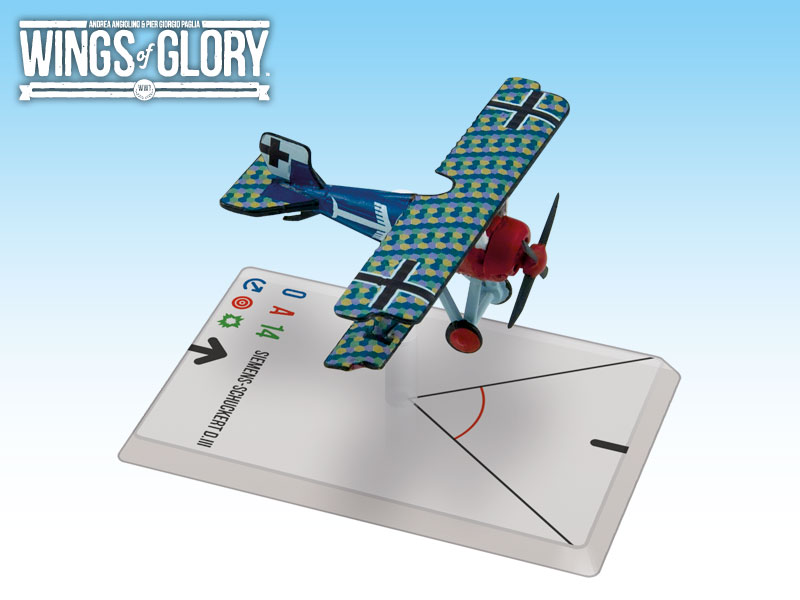 (Click to view full size)
Availability:
Unavailable
Notify me when available
Our Price:
$0.00 - Retail $14.90
Reward Points

: 0


Notify me if this item goes on sale
This item is currently NOT available. When and if it becomes available, we'll update the availability message accordingly.
&nbsp
*** Important Information ***>
This is not a complete game. To play, you must own a WW1 Rules and Accessories Pack or WW1 Duel Pack.